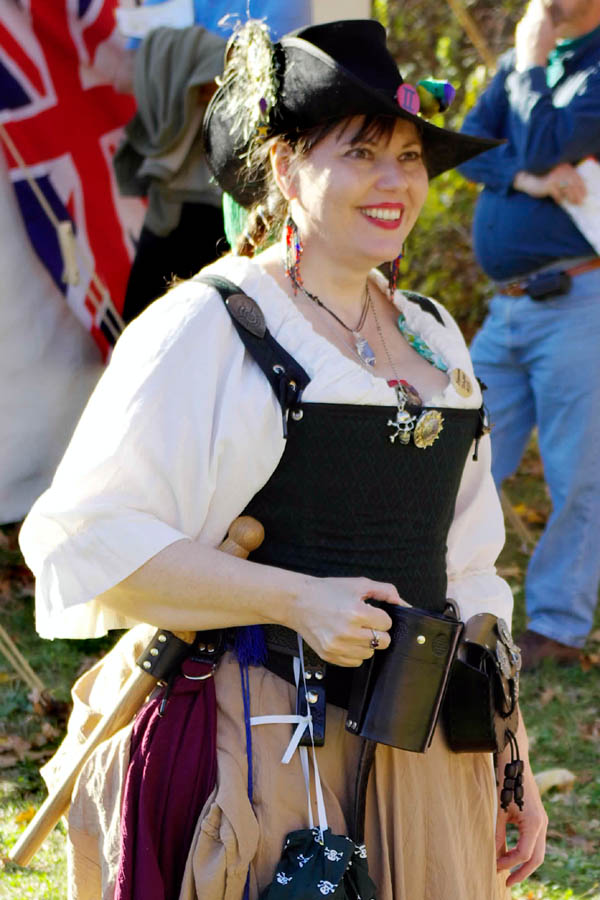 NICE is more than an adjective, it's a project about delivering first class service. It is however, also very much about being "nice" to people. NICE is short for New Innovative Customer Experiences.
The project started in early 2014, and has already played a part in a Eurovision event, by training volunteers to give better service. The goal is to create attention and interest in delivering first class service to tourists. A goal inspired by the 2012 London Olympics. The London Olympics was a success from a service perspective, because the thousands of volunteers did not only do their job in helping with the event itself, but they were credited with lifting the entire experience because of their attitude and the quality of service they provided.
Thomas Meier Lorenzen, a project leader from Wonderful Copenhagen, the mother group responsible for NICE and a collective network for the development of tourism in the Copenhagen area, expressed the intent of NICE:
"It's about making play part of the work, to create enthusiasm and develop the concept of service. Vi have to develop a level of service which matches the danish culture and also welcomes other cultures. In other words, we have to find new ways of giving people a unique service-experience. I have great expectations for the interplay and collaboration between researchers and companies to have far reaching benefits."
Below are a few links to more information. Most importantly, here is a video with Jens Friis Jensen from ISE introducing the concept of NICE. Enjoy!
http://niceproject.dk/om-nice/
www.visitcopenhagen.dk/da/kobenhavn/nyt-service-projekt-inviterer-til-samarbejde/