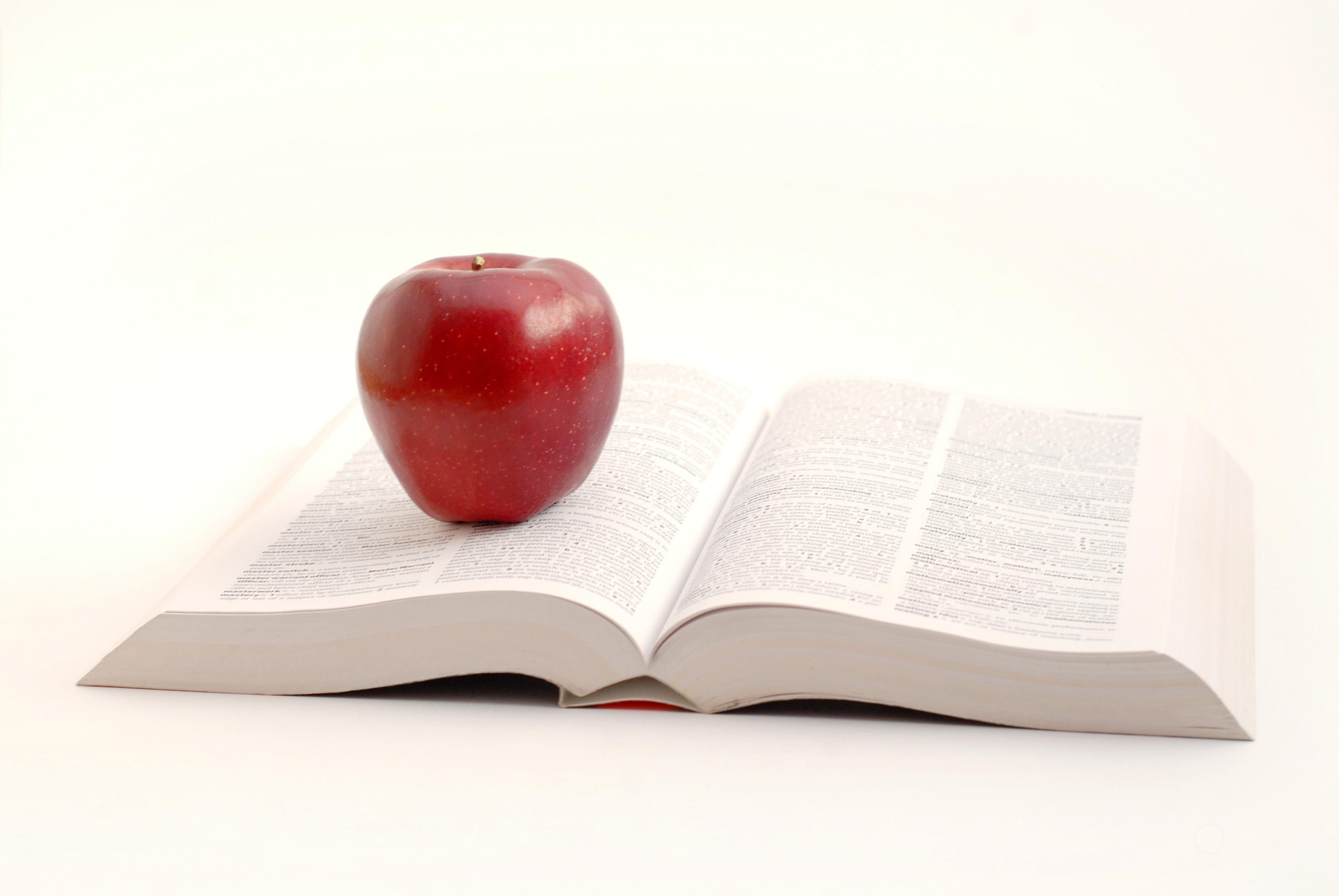 In December Sage Publications will give you the opportunity to read all the best in Case Studis during the last four decades.
Niels Nolsøe GrÅunbaum from ISE institute at Roskilde University, has written a chapter "Identification of Ambiguity in the Case Study Research Typology: What Is a Unit of Analysis?" and will be accompanied by some of the most respected names in the field.
"The purpose of this four volume collection is to provide an accessible selection of the best writing on case study in the English language internationally. Such a collection is timely and highly relevant to students, researchers and academics in higher education, especially when the case illustrations being adopted in the collection would provide comparative perspectives and international insights to scholars who are interested in English language studies in Asia."
This collection takes a dutifully contemporary approach to the exploration of the uses and interpretations of the case study across a multitude of disciplines and through various cultural perspectives. Exploring the case study from both methodological and theoretical perspectives, the texts included in the volumes illustrate how case study techniques are currently employed, and suggest how they might develop in the foreseeable future. Relevant to varied levels and scales of case study use, the aim of this collection is to provide readers with a comprehensive overview of where we are now with case study research, so that they may better judge their own applications of the case study.
From definitions to interdisciplinary methods, this set will address the practical case study by offering a structured selection of some of the best modern and classic writing on the case study in article form, together with a synoptic editorial introduction and overview of the field of research.
Volume One: The Origins and History of Case Study
Volume Two: Case Study Design
Volume Three: Issues with Case Study
Volume Four: The Use of Case Studies in Different Disciplines