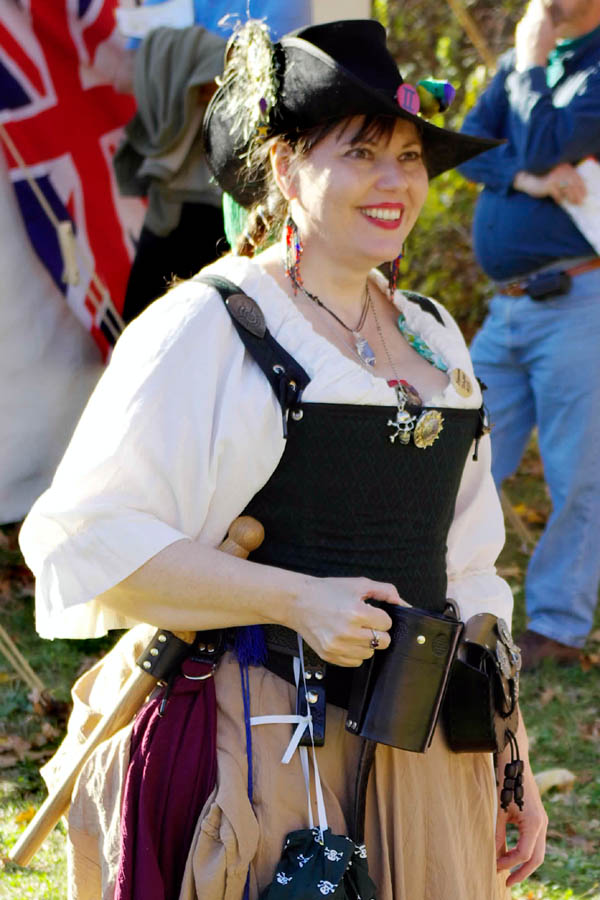 This is a new study by Flemming Sørensen and Jens Friis Jensen from the Innovation institute at Roskilde University. Focussing on how the usual encounters with service staff are limited in terms of value creation and knowledge development. The study explores destination-based companies such as attractions, hotels and restaurants, where service staff have direct contact with tourists. Specifically, the study uses an innovation field experiment in a retro design boutique hotel in Copenhagen.
The argument revolves around the standardised and rigid oneway service deliveries, that dominate hotels, attractions and restaurants. They are not experience oriented. This is a paradox because the tourism sector and specifically hotels, attraction and restaurants is experience intensive where customers often seek out and pay for the experiences above everything else. By changing the character of these encounters from service to experience encounters, the value of these encounters will rise and it will increase knowledge creation.
The Case Study: Retro Design Boutique Hotel
The methods which were applied in order to facilitate a more experience oriented customer encounter, involved engaging in a less superficial and less standardised conversations with guests. Employees were instead required to sustain more customised and engaged encounters that could situate and integrate the encounters in the experiential setting. This included the following specific practices:
To facilitate conversations about the hotel and its decor and about the guests' specific needs and (latent) desires, rooms should no longer be allocated to guests before their arrival.
This would result in conversations about room allocation with guests on their arrival. In these conversations front-line employees were encouraged to use their knowledge about the hotel and its furniture in order to integrate the hotel experience better with the encounters.
Additionally, front-line employees were encouraged to use their own (and appropriate) personal knowledge and experience in conversations with guests (e.g. about art museums or 'off the beaten track' restaurants or exhibitions).
The front-line employees were also encouraged to use different simple phrases to facilitate conversations, such as simply asking guests about their reasons for visiting the city.
Information about guests derived from the above mentioned practices was to be noted in the hotel reservation system, so that this information could be transferred to other employees dealing with the guests, and to the management.
The Findings: Flexible tourist encounters can make a big difference
Employees must 'open up' encounters and initiate encounters with tourists. They should be interested in their reasons for visiting both the company and destination, and their interests as well as plans. In other words, they must find out which experience the tourist is seeking, their so called experiential desires. Simple knowledge sharing procedures, such as writing knowledge about guests in reservation systems, can help other employees sustain the co-creation process, and it can accumulate knowledge within the company that can be used for innovation.
The field experiment reported in this article shows that there may indeed be a potential for experience encounter-based knowledge development and value creation that is waiting to be exploited in many tourism firms. However, being based on a single experiment in one hotel, the findings are indicative rather than conclusive. Thus, more research-based knowledge about the potential for knowledge and value creation in experience encounters in different types of tourism companies is needed.